The "Zagorje Blues" concert was performed twice at this year's Show. For the first time, on July 19, due to weather problems, it was performed in the hall of the KUC Travno, where it was repeated on September 7, in front of a large audience.
Tomislav Goluban and the band presented their musical blues creativity in an educational and entertaining way, through numerous anecdotes and stories from their travels.
Tomislav Goluban is a harmonica player and composer from Zabok who combines blues with Croatian traditional music in an interesting way. Goluban's passion for what he does, sense of humor and attractive performance are his trump cards that will not leave you indifferent. A musician who always wants to give the audience an original and unusual performance, draws you into his own musical world where you will feel at home. He graduated from the Faculty of Economics in Zagreb in 2001, but still decided to pursue music. He started playing the harmonica in 1997, inspired by the old blues masters, and became a member of the Croatian Association of Independent Artists as a composer of popular music in 2016. He has performed in about 20 different countries in Europe and America, is a multiple winner of the "Porin" discography award, and has released 14 studio albums so far.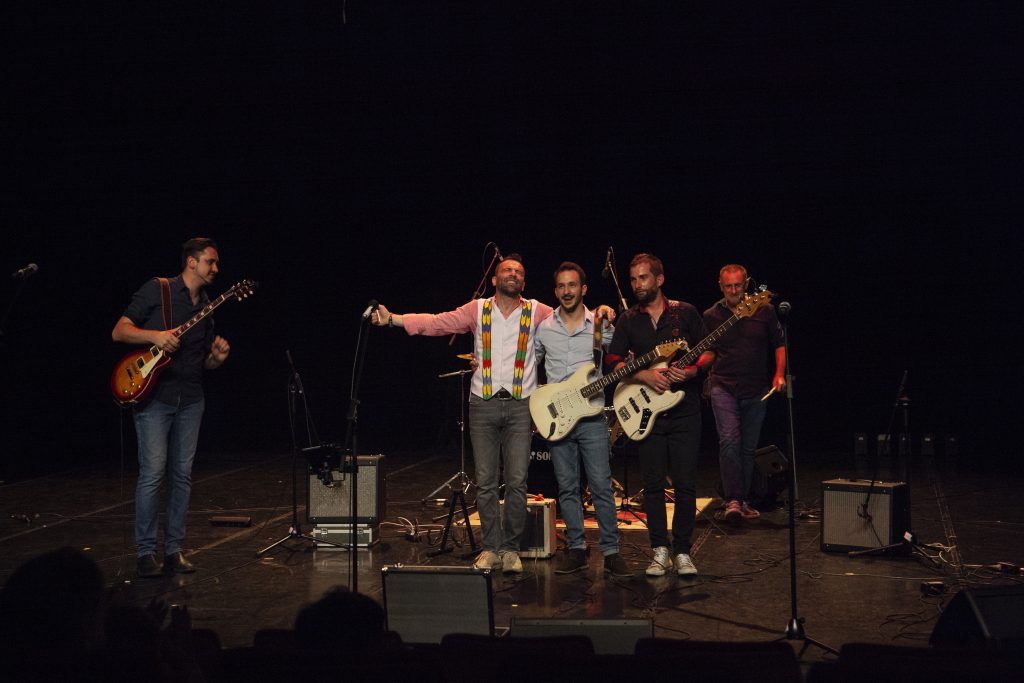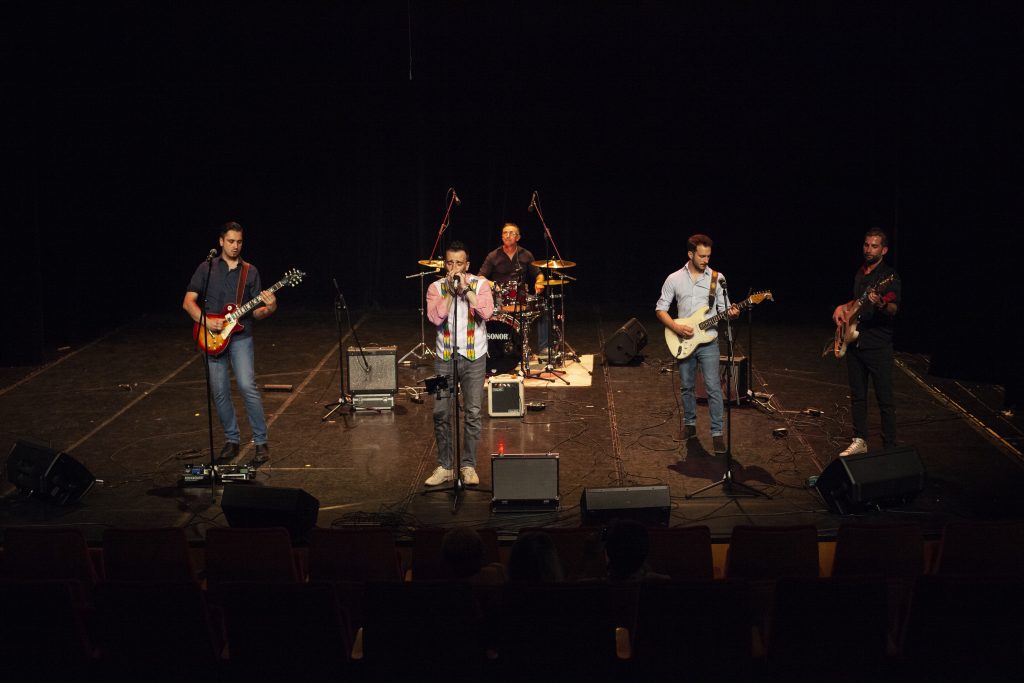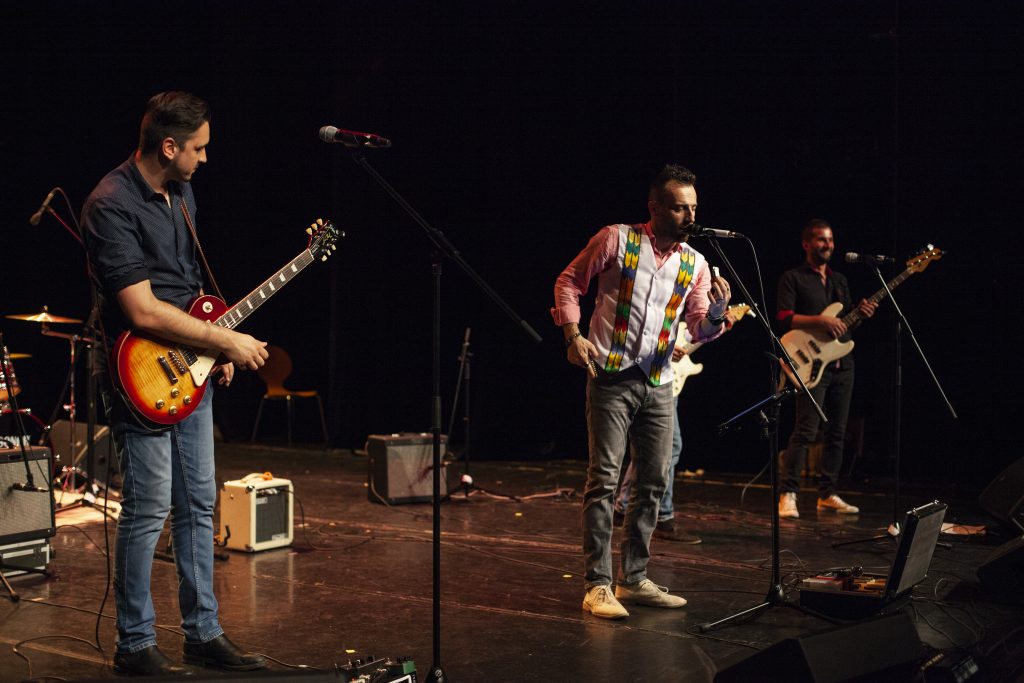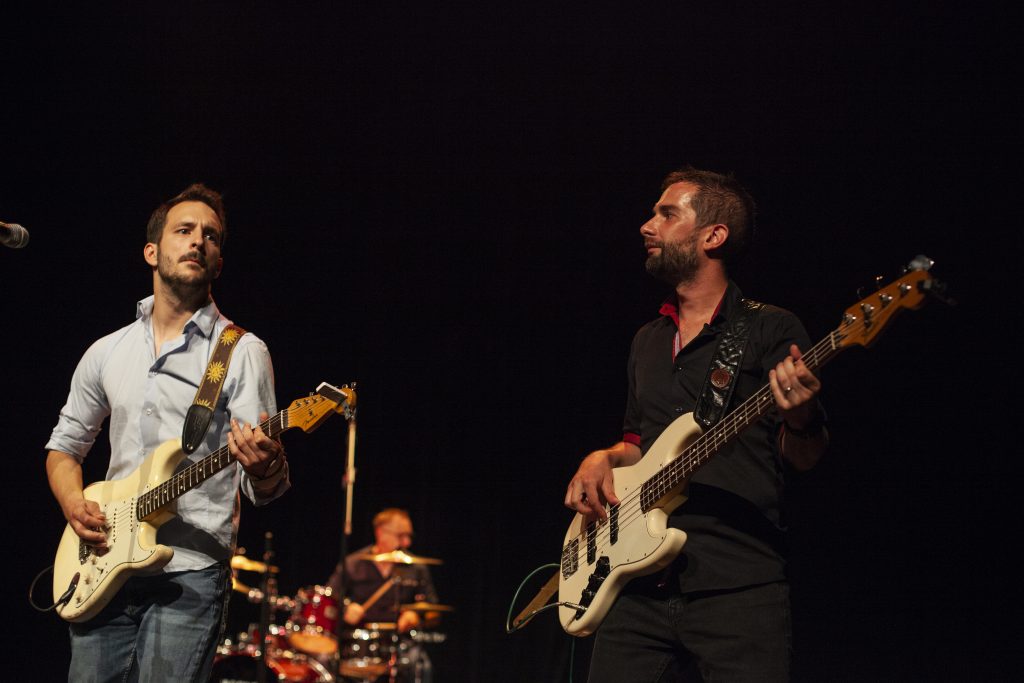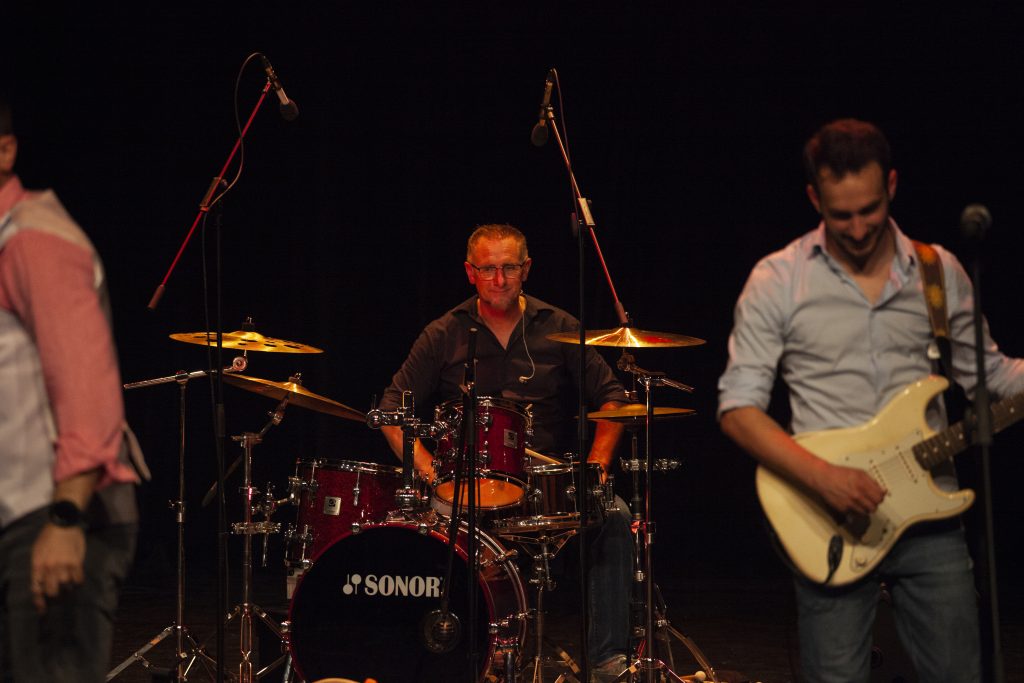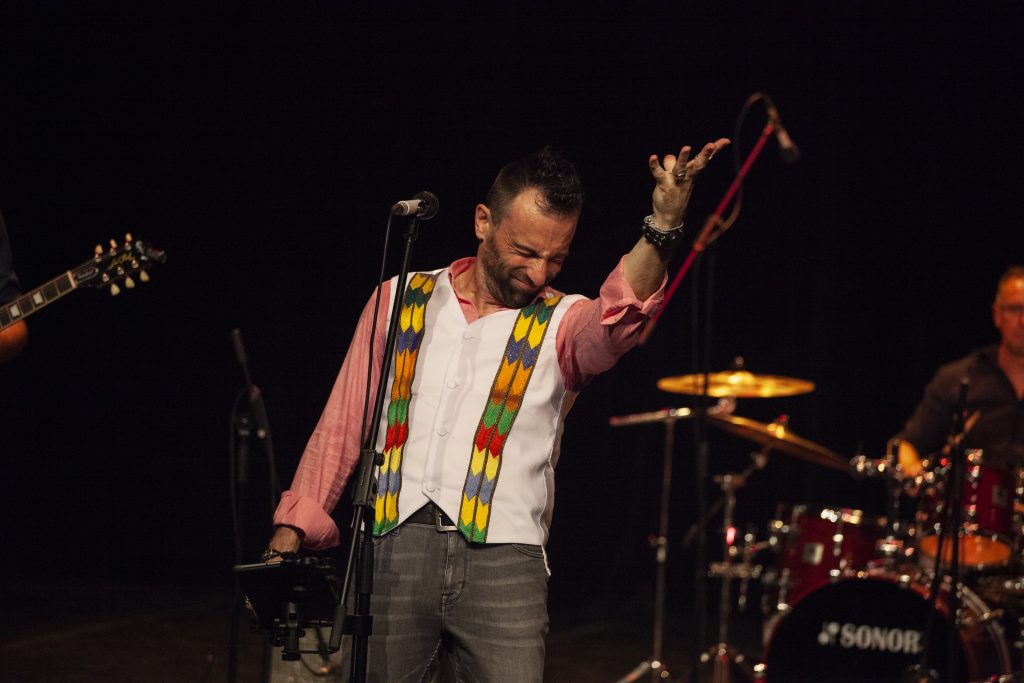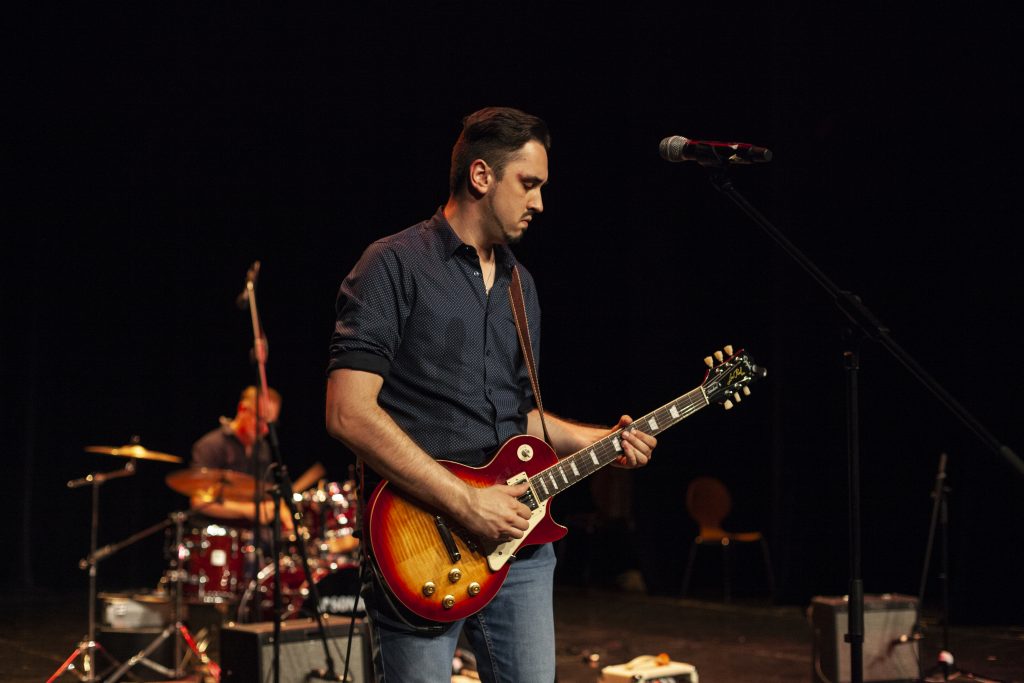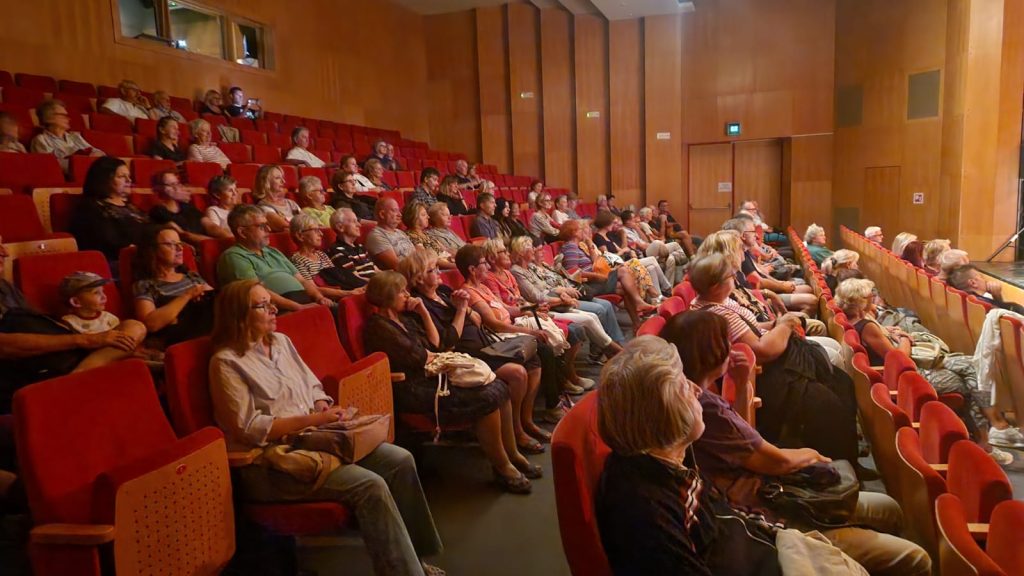 #iffzagreb
#msfzagreb