On Saturday, July 22, 2023, the second evening of the main program of the IFF Zagreb was held. Due to the weather problems that hit Zagreb, the event was moved from Ban Jelačić Square to the hall of the Travno Cultural Center.
In a cheerful atmosphere, numerous performers from Croatia and abroad filled the plateau in front of KUC Travno during the warm-up for Saturday's concert. The concert was traditionally led by Drago Celezić, and numerous high-ranking officials from the embassies of the participating countries were also present.
After the concert, IFF's longtime colleagues Francis Feybli and Vido Bagur held a dance workshop "Dance with us!".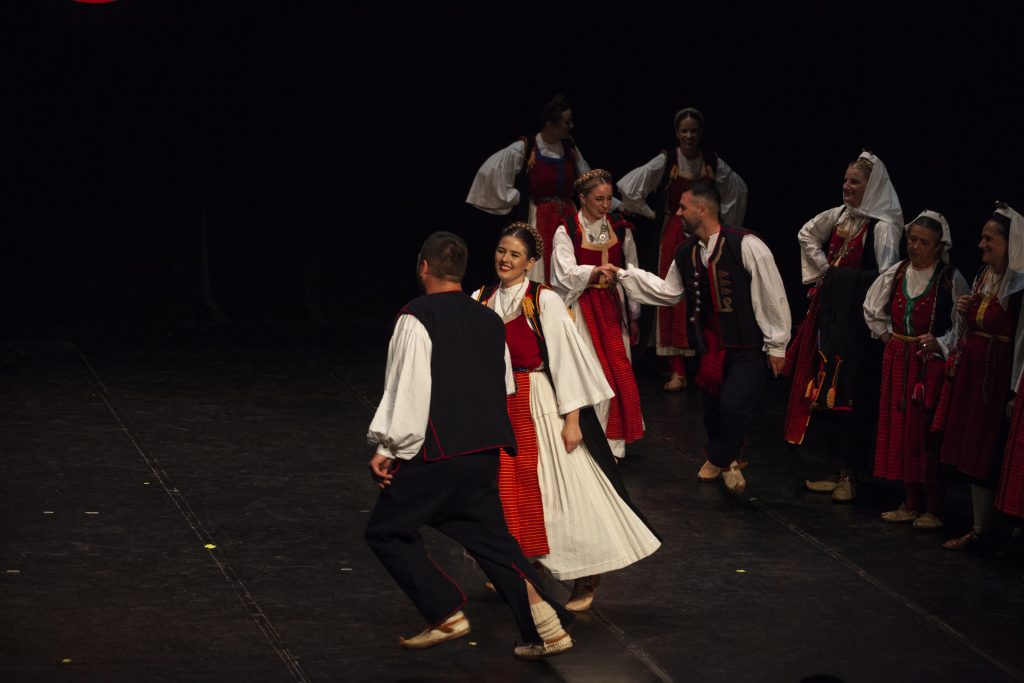 KUD "Pleter" from Dugopolje.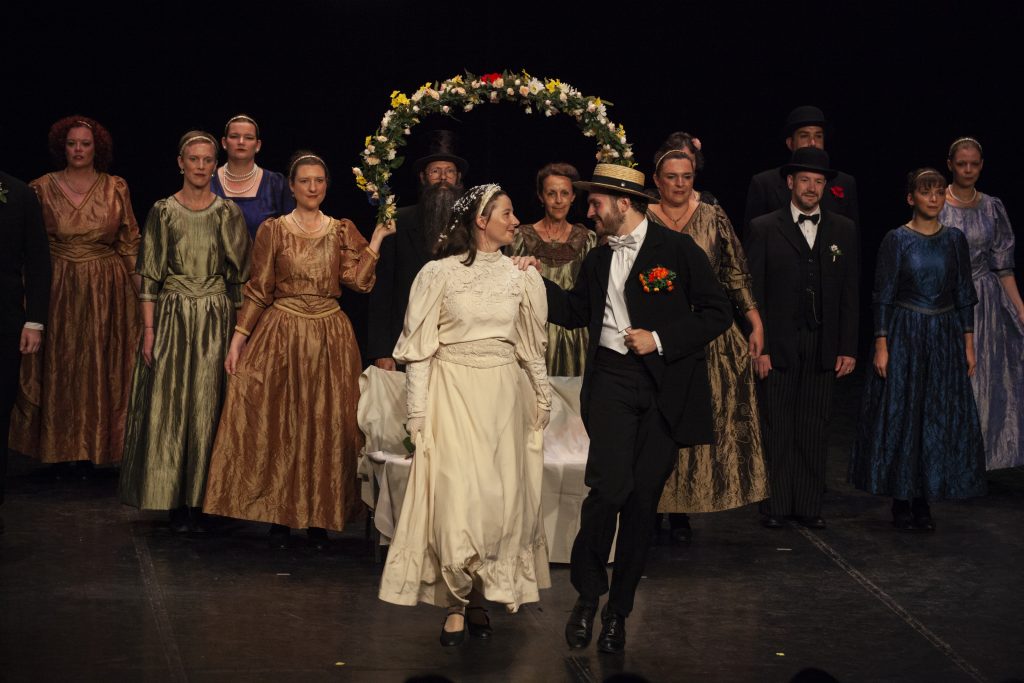 Ensemble "Pas d'la Yau" from Belgium.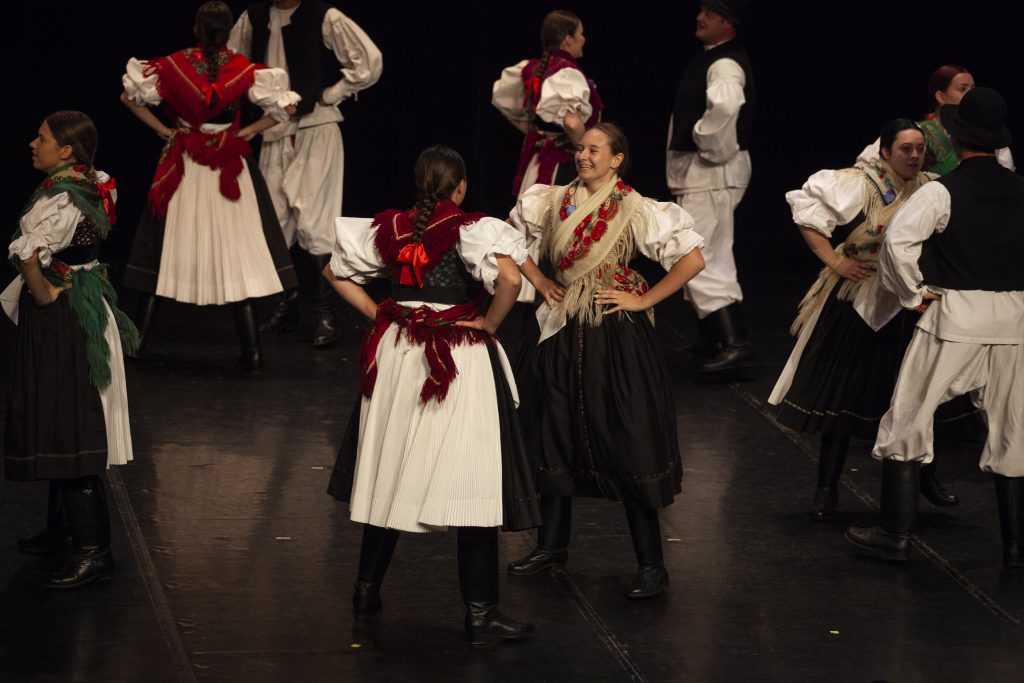 KUD "Ždala" from Ždale.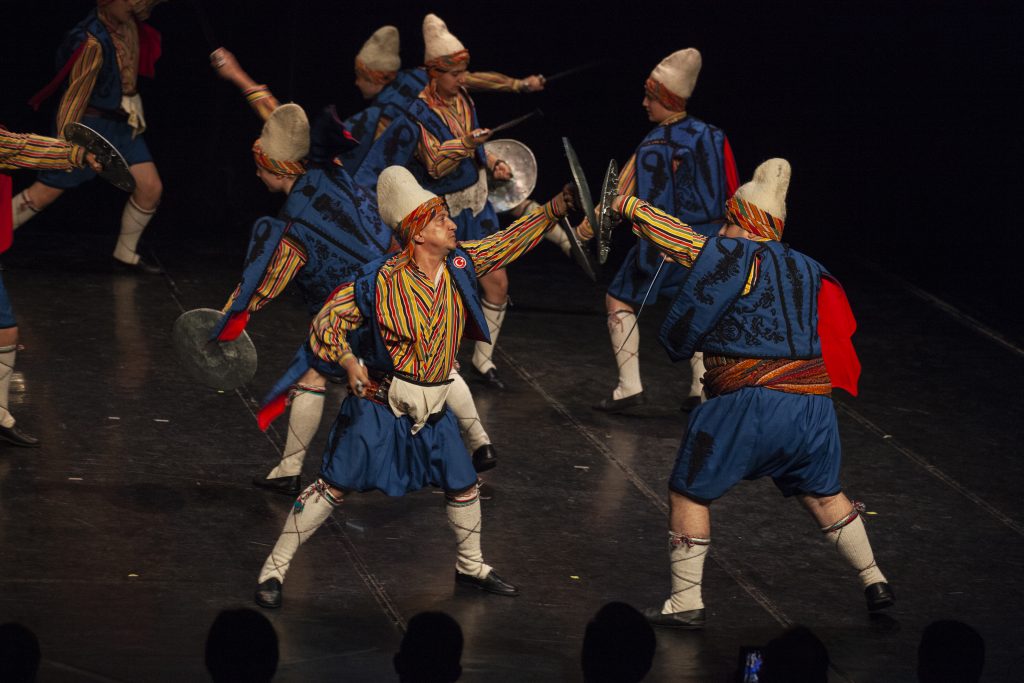 Turks from Bursa.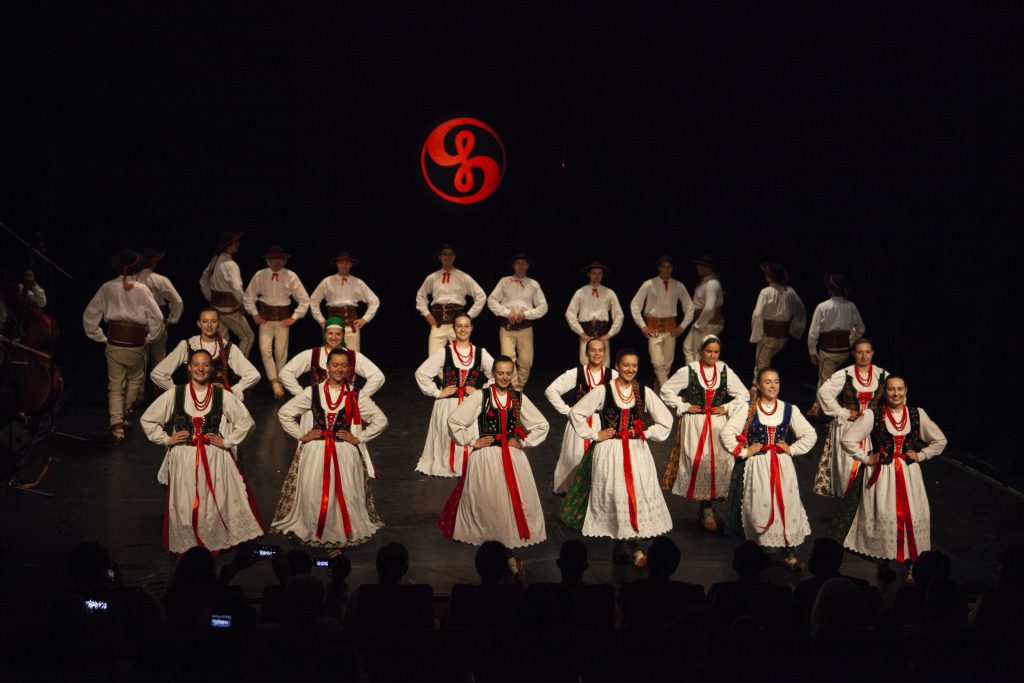 Folk group "Magurzanie" from Poland.