Over the years, folklore promenades have become an integral part of MSF Zagreb. They are held in the city center of Zagreb, and in a relaxed manner they perform their points among the audience, who are often invited to join them. On the promenades, the audience has the opportunity to see the performers up close, talk with them and take photos.
This year, groups from Spain, Georgia, Poland, Belgium, Macedonia, Turkey, India and Kosovo, as well as local groups from Dugopolje and Metković, performed on the promenades.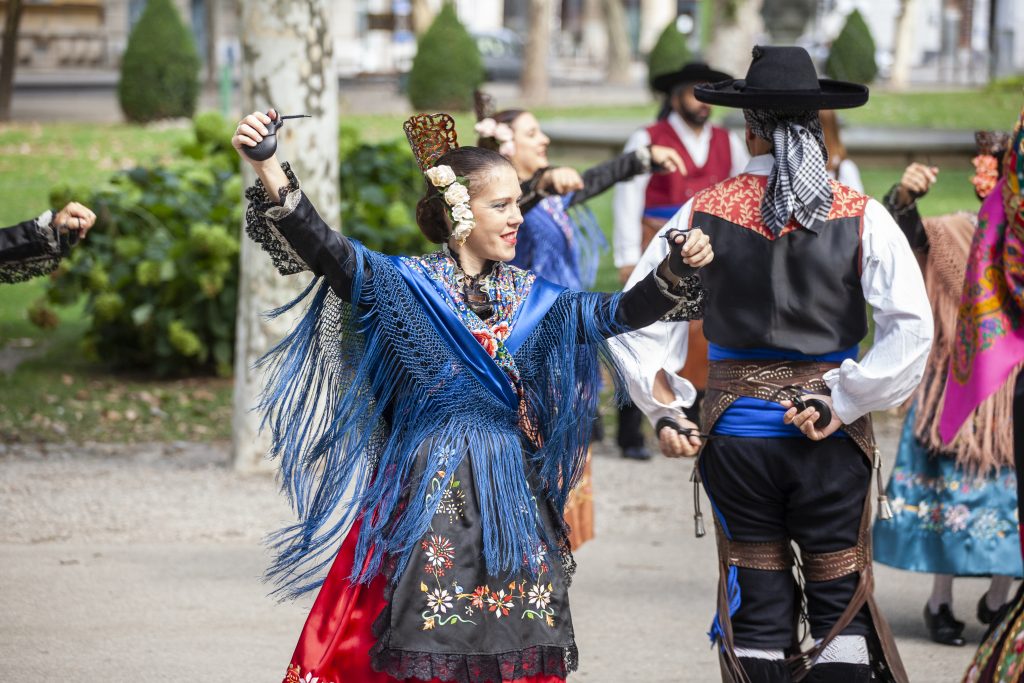 The group "La Asociación Folklórica Renacer" from Spain.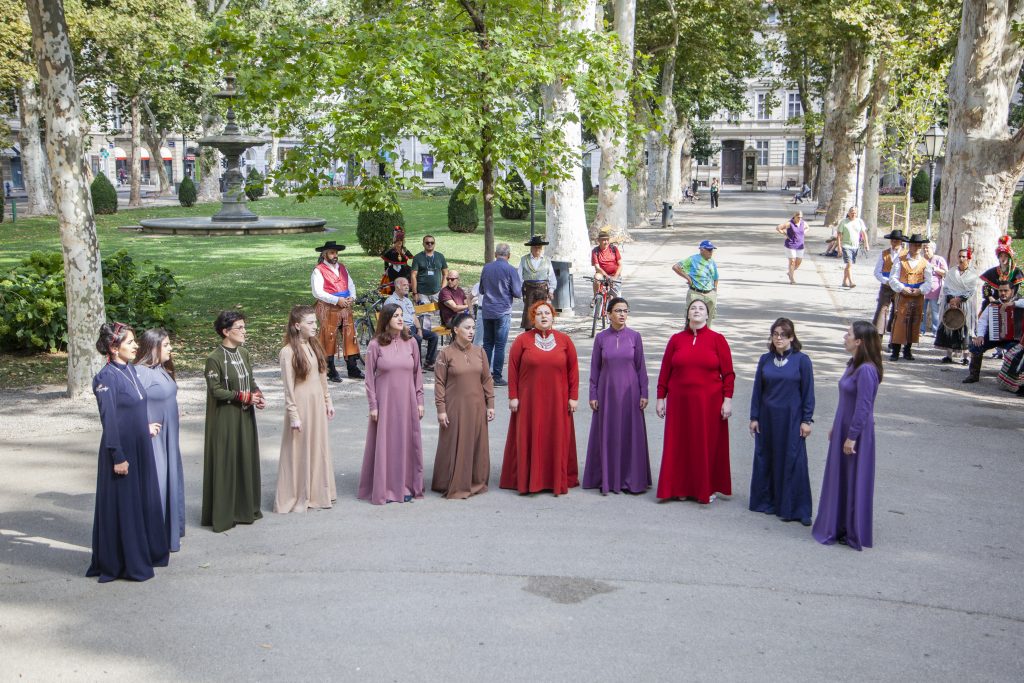 The group "Margaliti" from Georgia.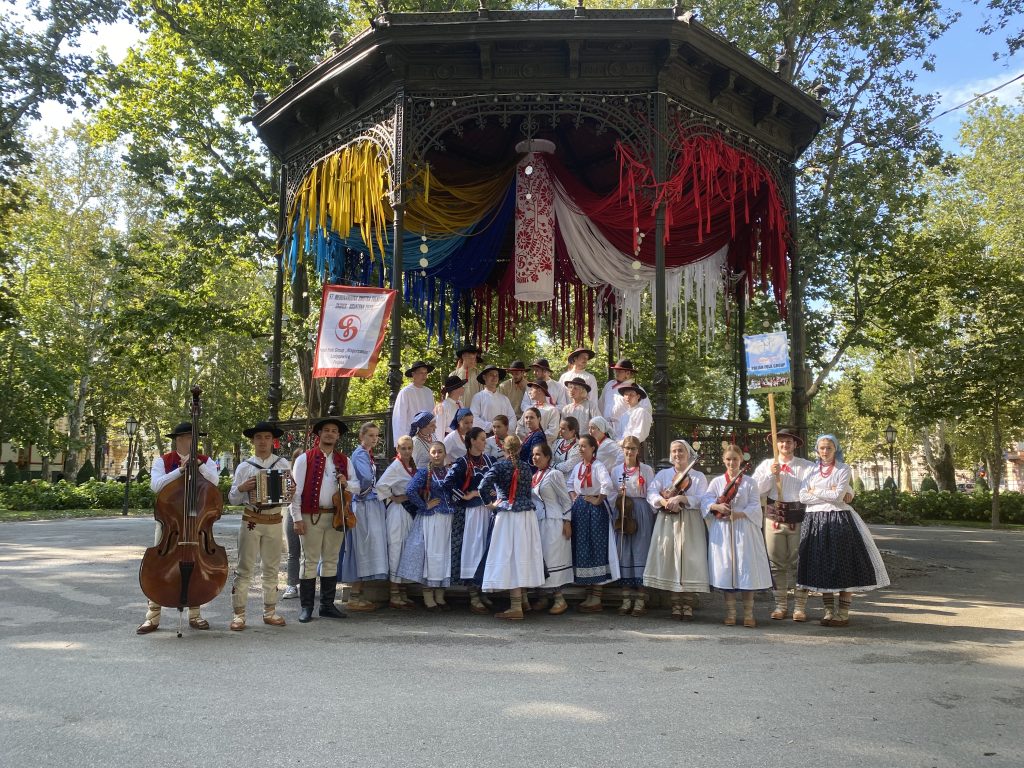 The group "Magurzanie" from Poland.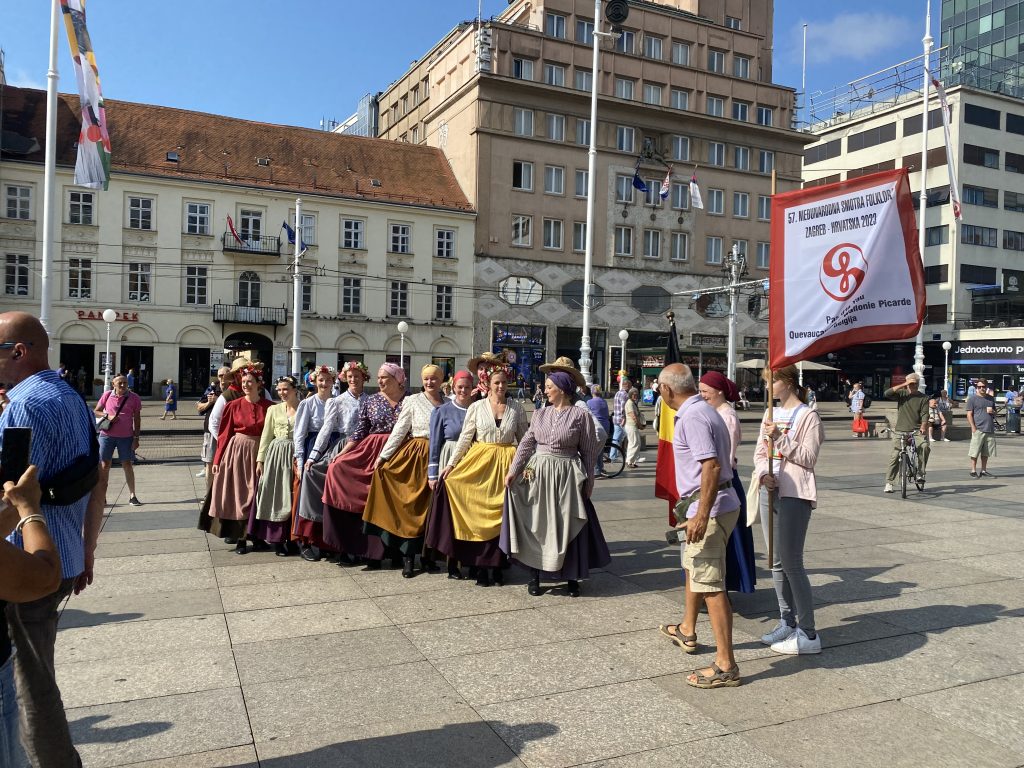 Ensemble "Pas d'la Yau" from Belgium.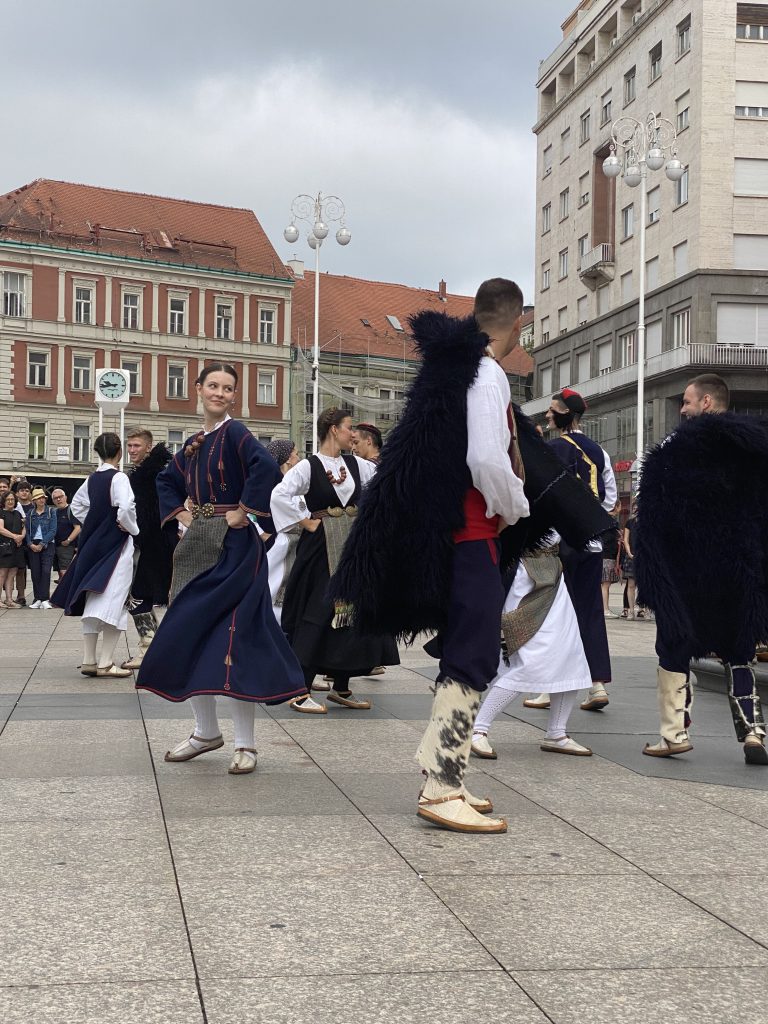 KUD "Metković" from Metkovića.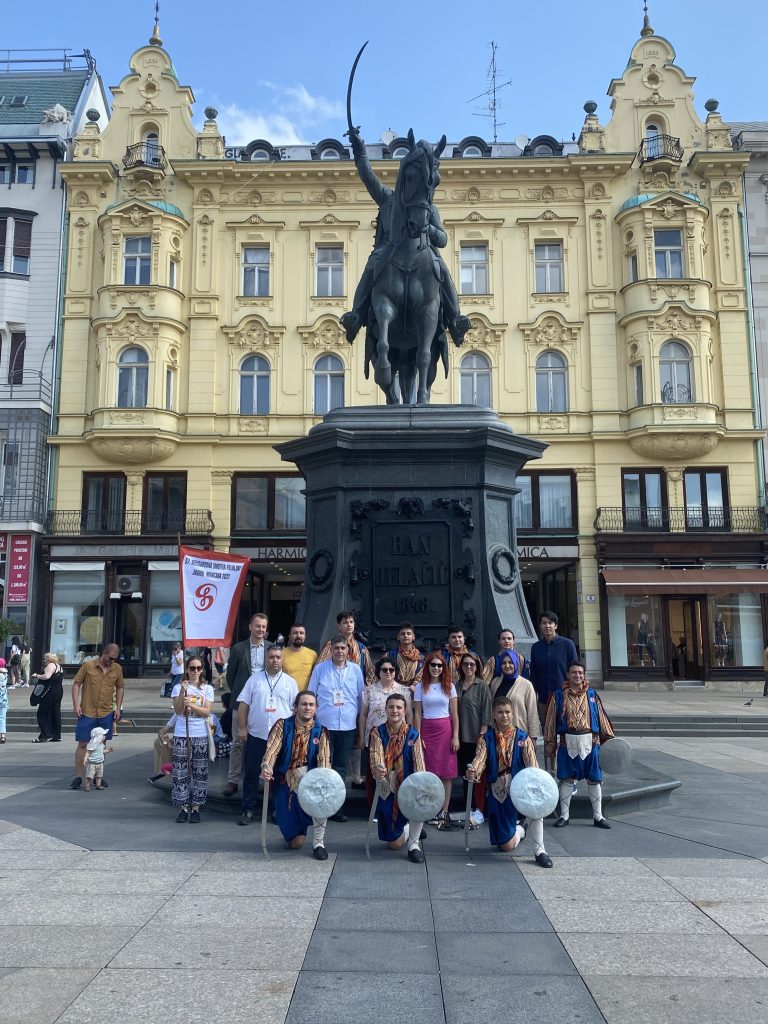 Turks from Bursa "Bursa Tahtakıran Kılıç Kalkan".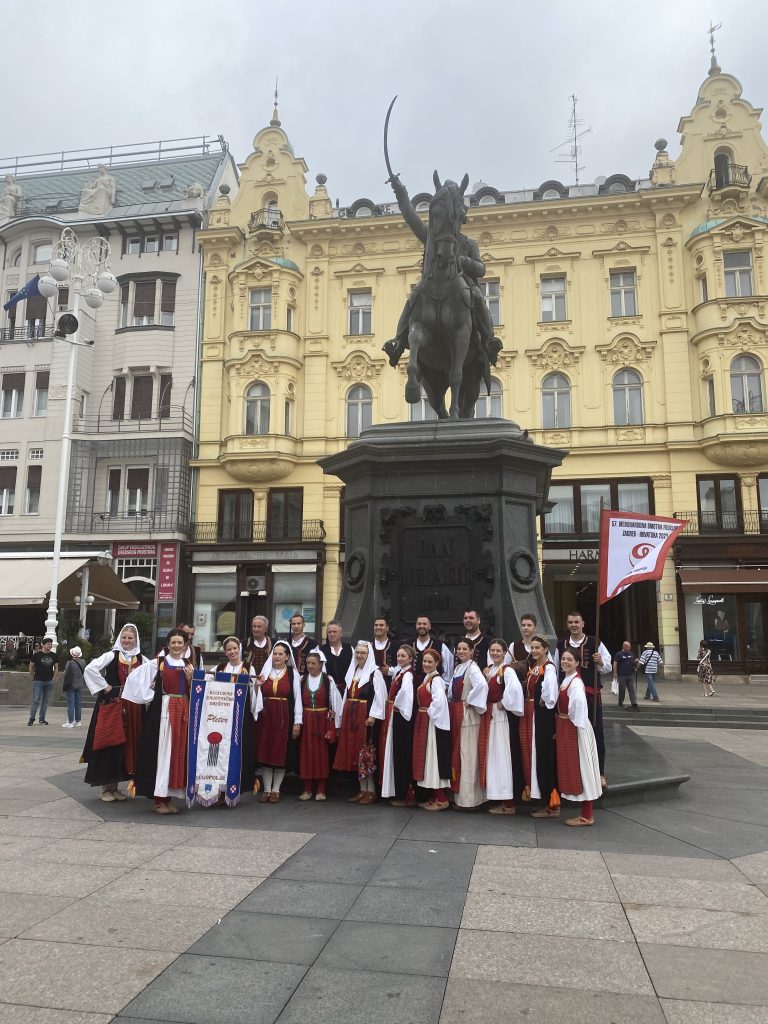 KUD "Pleter from Dugopolje.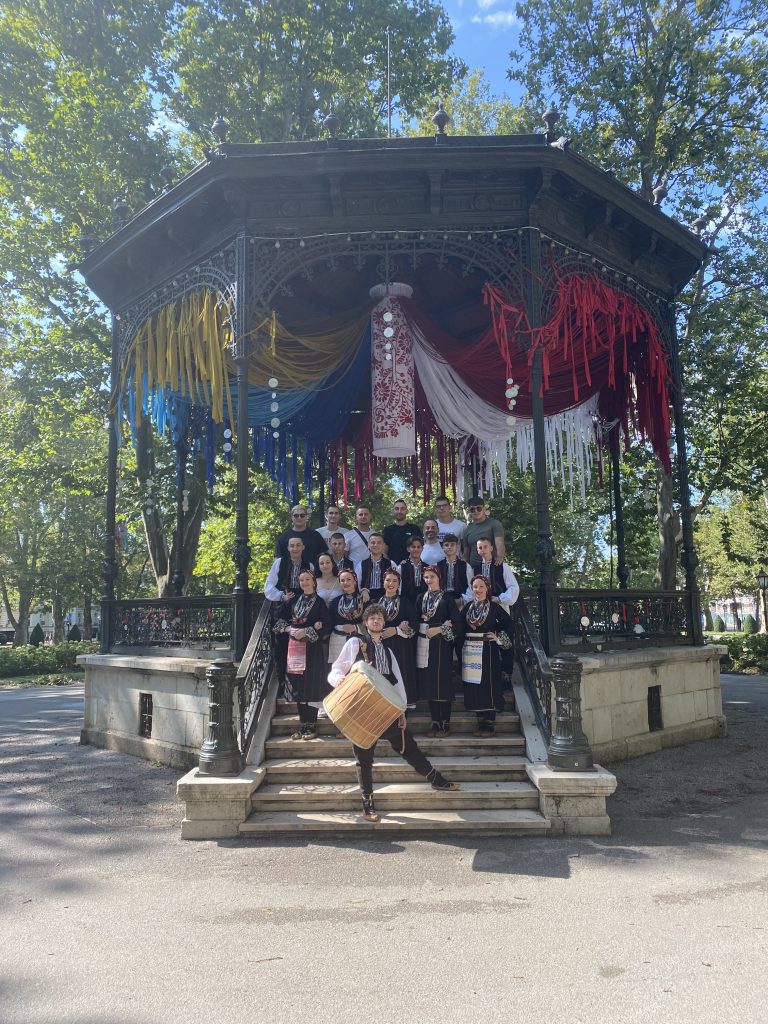 Group "National Institution Center for Culture Aco Gjorchev".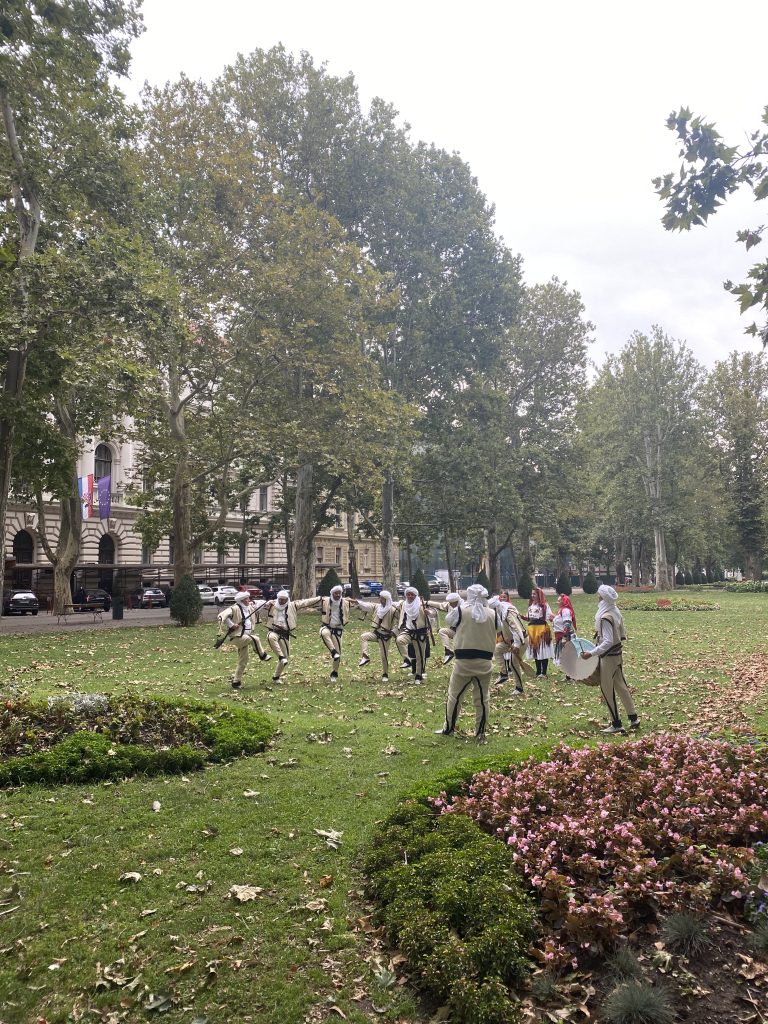 The group "Ansambli Folklorik Autokton Rugova".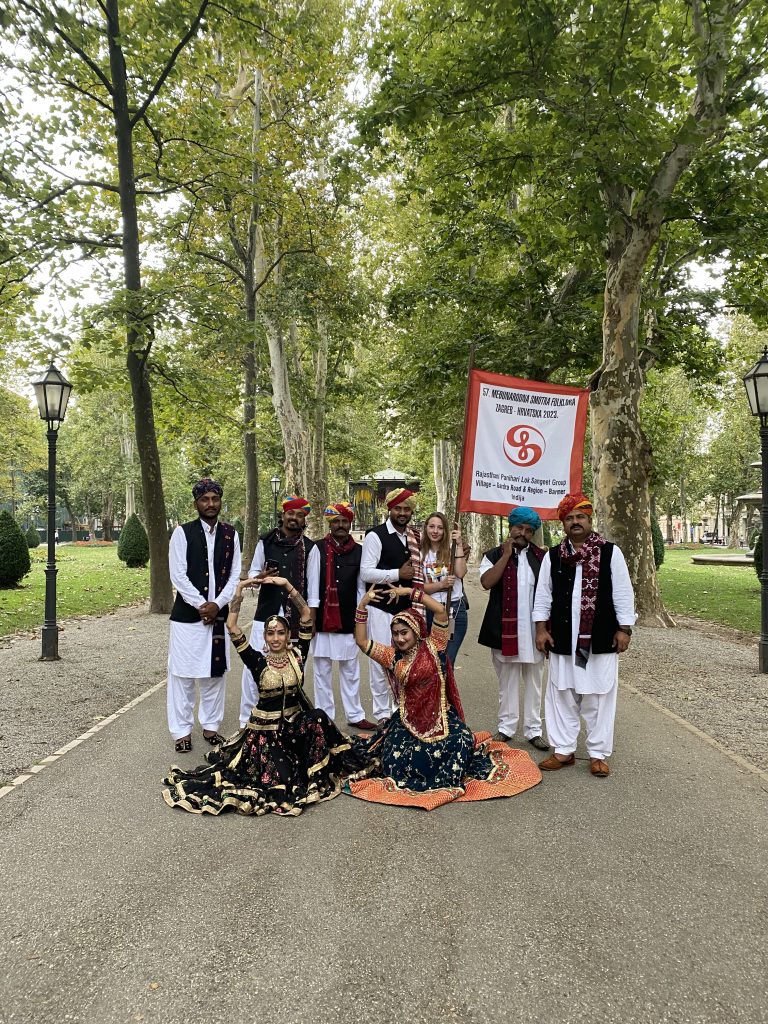 A group from India, "Rajasthani Panihari Lok Sangeet Group".